AUSTRALIA WILDFIRES: A HUGE DISASTER
Australia is being ravaged by the worst wildfires seen in years, killing over 500 million animals on their pass. Despite the fact that Australia's government is refusing to ask for help, everyone has to help as much as he can.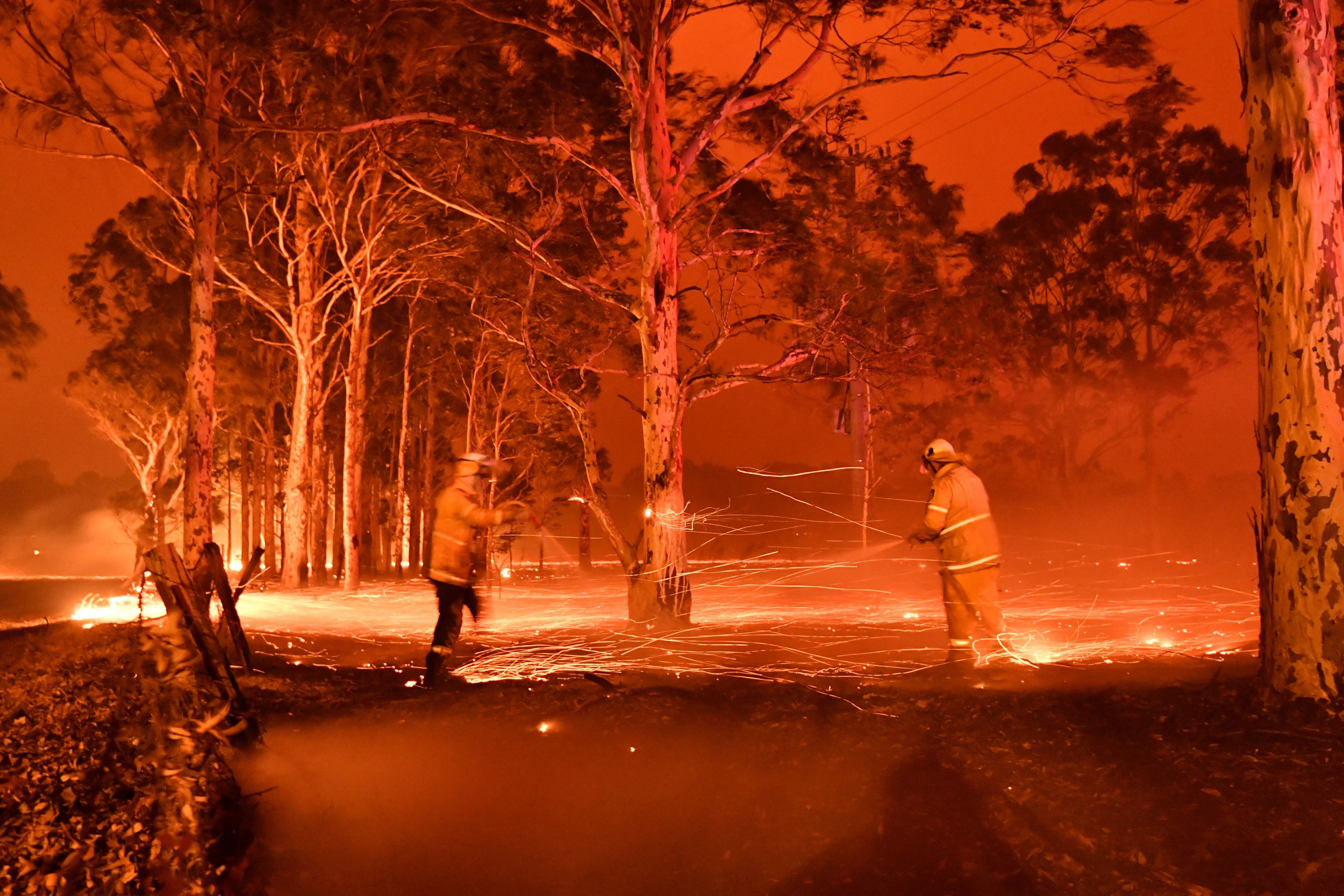 PEOPLE AND ANIMALS DEHABITATED
A total of 24 people have died nationwide, more than 1,300 houses have been destroyed and millions of animals are dehabitated or dead. State and federal authorities are struggling to contain the massive blazes since these flames can reach over 12 meters of height. Hopefully in the last few hours, rains are helping firefighters slowing down the fire.
DONATING TO SUPPORT AUSTRALIA
There have been many efforts to support Australia and Millionals wants to be active helping as much as possible in this disaster. Millionals will be donating 5$ per product sold through her website towards Australia's victims. We are expressing our disappointment with this event and we hope that in the near future, it will be nothing more than bad memories.